Fashion Week Style Diaries: Amanda Brooks of Barneys New York, Day Five
Lots and lots of color!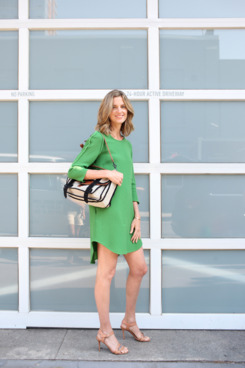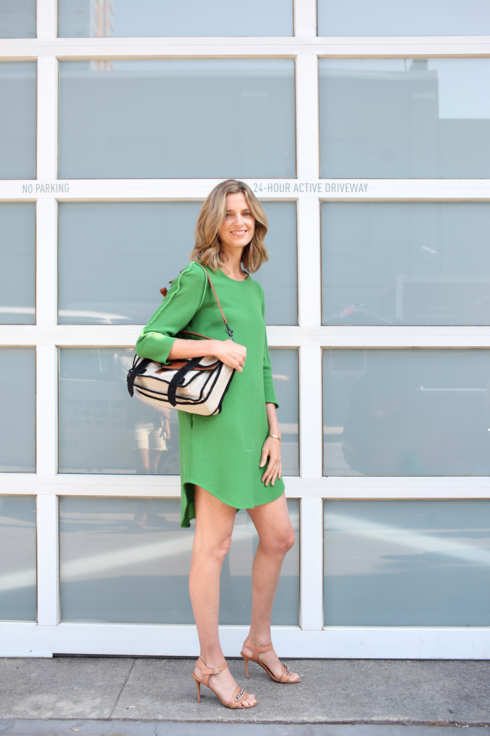 "I love a dress — you just throw it on and you're done," says Barneys New York's Amanda Brooks, whose look today could be described as minimalist to the max. The fashion director chose just three pieces to complete her outfit: a bright green 3.1 Phillip Lim dress, Proenza Schouler's PS1 bag, and a pair of Céline heels. Easy, simple, and chic.
On Amanda: 3.1 Phillip Lim dress, Céline shoes, and Proenza Schouler bag.
About the look: "I felt like keeping things simple on a Monday morning. There's nothing easier than throwing on a great dress in a pretty color. And I love this PS1 bag from last spring — they did color-blocked bags before everyone else."