Fashion Week Style Diaries: Purple's Olivier Zahm, Day One
The man has a look and he sticks to it.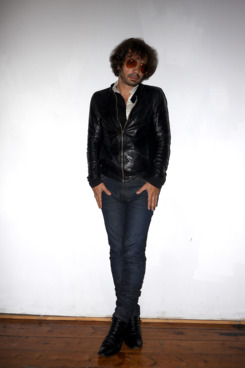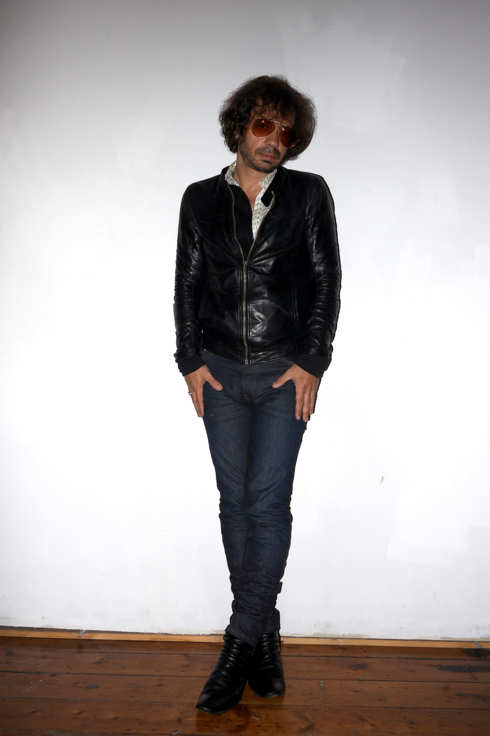 Rarely will you catch French editor and founder of Purple Fashion (purple.fr) Olivier Zahm out of uniform. Granted, it's a highly fashionable uniform — leather jacket, tight pants, sunburst aviators — and one that speaks to his particular brand of louche, seventies-tinged cool. We asked the writer, photographer, artist, and man about town to document his outfits for New York Fashion Week, which should be pretty interesting ... will he pull a fast one and totally mix it up? Watch this space.
On Olivier: Steven Alan sheer swallow-print button-down, Rick Owens jacket, BLK DNM jeans, YSL boots, YSL belt, Ray-Ban aviators.
About the look: "Each time I come to New York, one of my little pleasures is to buy a new shirt at Steven Alan. This is one from last summer with a romantic motif of two birds, a bit feminine, but I like it."