Fashion Week Style Diaries: Purple's Olivier Zahm, Day 4
He lived to wear another outfit after last night's 'Purple' party.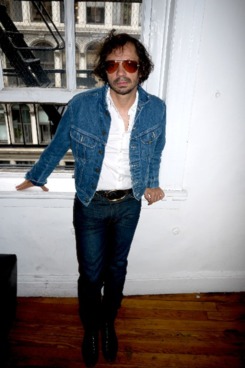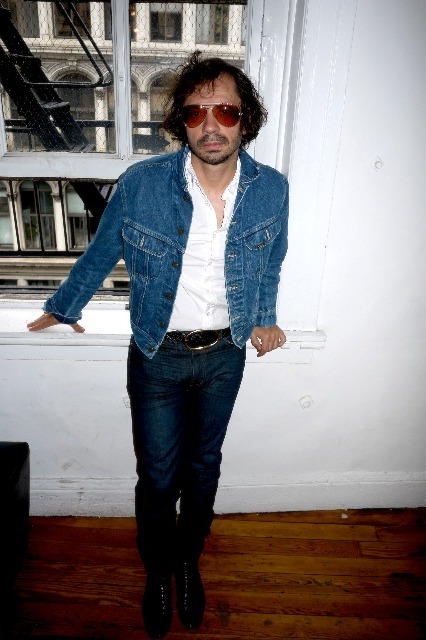 Last night must have been a late one for Olivier Zahm, as Purple Magazine (purple.fr) threw its reliably wild Fashion Week party at the Standard's Le Bain. Zahm kept things simple for the day after, opting for a classic combination of a white shirt and jeans — always a foolproof fallback that doesn't require much brainpower when you may be feeling, well, less than bright-eyed.
On Olivier: Vintage Lee jean jacket, Steven Alan white shirt, BLK Denim jeans, YSL boots and belt.
About the look: "You can't go wrong with a white shirt and jeans."
See More: Outfits From Day 1, Day 2, and Day 3
See All the Photos From the Purple Party