Fashion's Night Out in Pictures
It was one crazy night.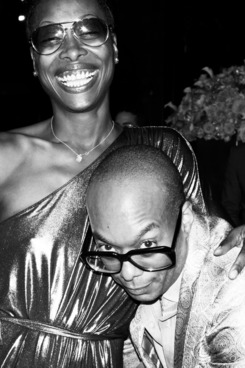 Last night, mobs of fashion lovers took to the streets to celebrate Fashion's Night Out. Traffic was jammed everywhere, revelers blocked the sidewalks — it was complete style chaos. But the mood was downright celebratory, and how could it not be, with so much complimentary champagne and the chance to see, with a little luck, your favorite reality TV star/model/blogger/designer/hip-hop sensation/Muppet? From uptown to downtown, we sent a photographer to capture it all. Click through to re-live the mania.