Carine Roitfeld Book Preview: 'Fashion Isn't As Much Fun As It Once Was'
See images from the beautiful new book showcasing Carine's best photo shoots and even a little of her personal life.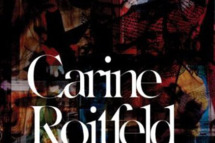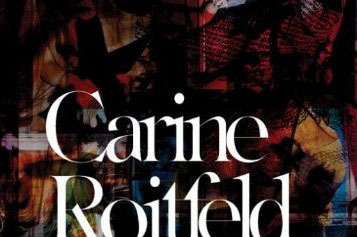 Next month sees the release of the bumper-sized 386-page biography of the much-lauded French Vogue editor, Carine Roitfeld. Curated primarily by Olivier Zahm, it's a beautifully presented mix of collaged images, notes, Carine's personal photos — including cutesy pictures of her children Julia and Vladimir as Ickle Kids — and editorial spreads. Interspersed with the pictures are short Q&As between Carine and a whole host of fashion folk, and a much longer interview between her and Olivier that meanders its way through the whole book. The interview, like the pictures, is pretty great.
And we're off a little early for the long weekend. We'll be back to our regular blogging schedule on Tuesday. Have a safe Labor Day Weekend and having fun wearing all your white pants while you still can. Just go ahead and stain them already.