Slideshow: The Thirteen Most Stylish People of Fashion Week, Day Two
Including none other than Bruce Weber.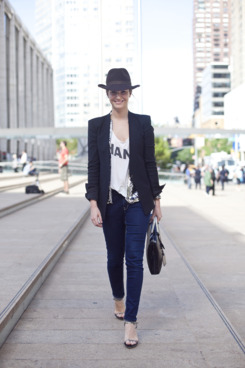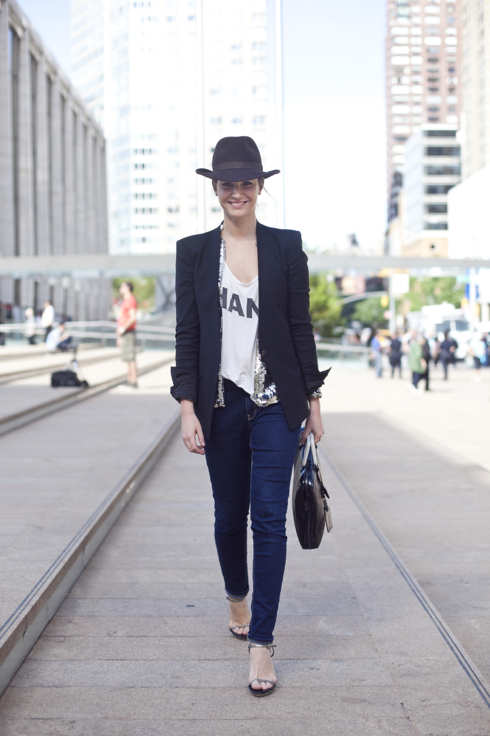 Fashion Week officially started yesterday, and the outfits of the attendees did not disappoint. Street-style photographer Craig Arend was around to capture them all, from Lincoln Center and beyond. Look for bold prints, vibrant colors, more than just a smidgen of dandyism (on both guys and girls), not to mention a delightful shot of legendary photographer Bruce Weber posing with fire fighters (!). Click through to see all the photos.