Giles Deacon Out at Ungaro
Another one bites the dust at the Paris fashion house.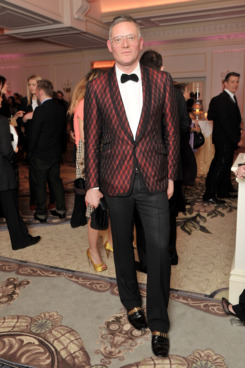 Just a year and a half after taking the reins at Emanuel Ungaro, Giles Deacon and the fashion house have "mutually decided" to end their partnership. According to WWD, he's already packed it in, and the spring 2012 collection shown on October 3 at Paris Fashion Week will be done by the house's design team.