Hanky Panky to Exhaust Every Possible Thong-Themed Activity for Its 25th Anniversary
Including thong turbans, apparently.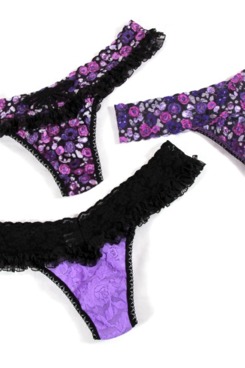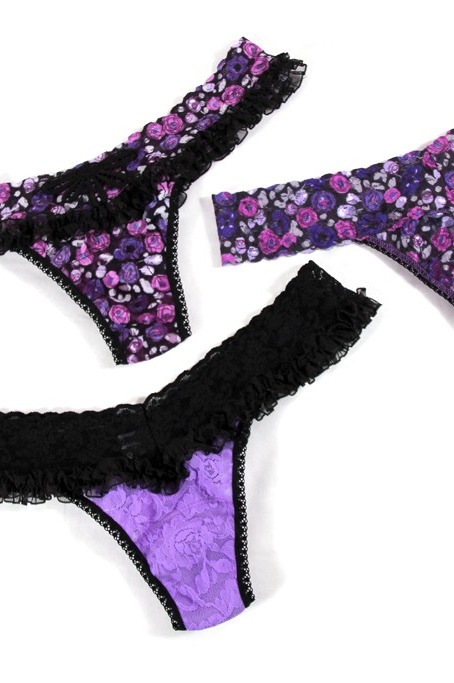 Hanky Panky, the makers of $23 thongs that come in patterns like "Playful Tiger" and "Wild Savage," celebrates the 25th anniversary of its undergarment this year. This is quite a long time in the thong business, which didn't really hit its stride until 1999 or so, which means that Hanky Panky will fete their long standing with more than just any old party.