Harper's Bazaar Cut Down to Ten Issues a Year
The magazine will grow in physical size, however.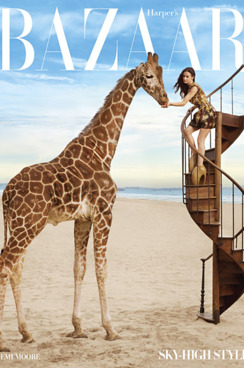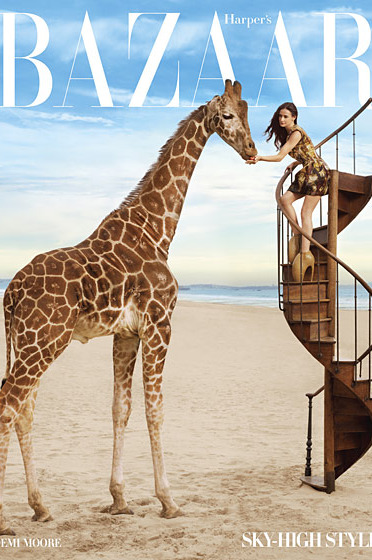 Starting in 2012, Harper's Bazaar will cut back to ten issues annually. The publication announced earlier this year that they'll combine their December and January books, and now they're going to combine their June and July issues as well. Meanwhile, the magazine will grow in physical size. WWD reports that there's no specifics on the new dimensions ("trim size," in print parlance), but that it'll fall somewhere between its current measurements and W's. This change will supposedly take effect early next year, presumably with some fanfare as the magazine works to portray itself as a healthy competitor to Elle, which officially joined Hearst Publications four months ago.
More, and Less, of Harper's Bazaar [WWD]