Isaac Mizrahi Sold His Company, Will Likely Discontinue His Collection
He'll remain the chief designer for all his other brands, though.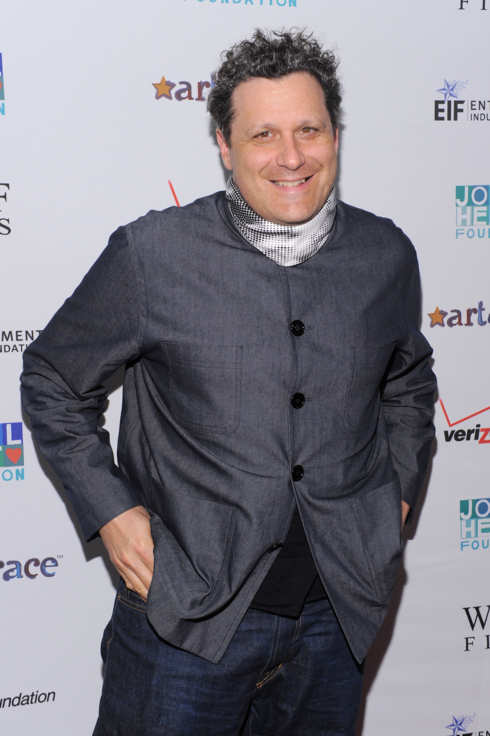 Now we know why Isaac Mizrahi's collection didn't show at New York Fashion Week this fall: The designer was in the middle of selling his business to Xcel Brands for $31.5 million. As a result of the arrangement, Mizrahi's higher-end collection (the one you see at Fashion Week) will probably be phased out, since it wasn't part of the acquisition. Mizrahi will remain chief designer of his brands, which include his lifestyle collection as well as his two lines for QVC, IsaacMizrahiLIVE and Liz Claiborne New York (not to be confused with the main Liz Claiborne line, which Mizrahi is no longer involved with). Xcel is best known for its former ownership of Bill Blass, which it sold in 2008 amid financial woes that it has evidently bounced back from.