Judy Garland's Ruby Slippers Expected to Go for $2 Million at Auction
Sounds like a steal. Really!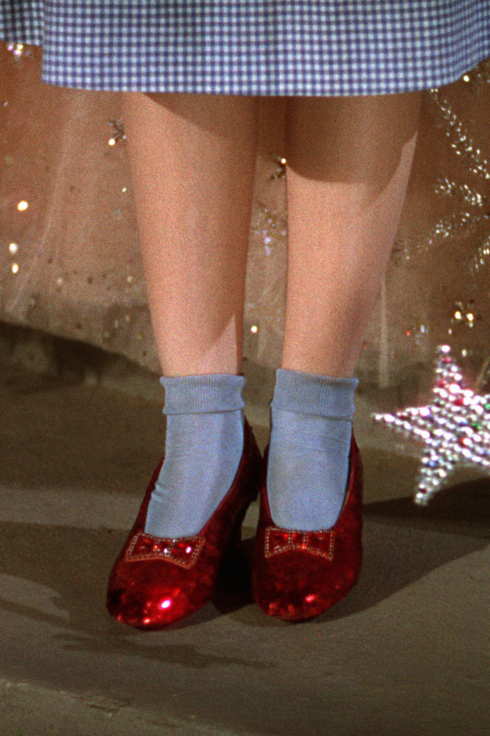 The most famous objet d'sparkle of our time is going up for auction! A pair of the ruby slippers Judy Garland wore in The Wizard of Oz, of which four were made, will be auctioned in December for an expected price of at least $2 million. From HuffPo:



Currently, the shoes are part of the memorabilia collection at California's Profiles in History. Owner Joe Maddalena said the hefty price tag will not faze bidders.

"This is the most important film prop in the world. There is nothing more famous. They are one of the greatest pieces of pop culture in existence."
'The Wizard Of Oz Slippers' To Be Auctioned Off For $2 Million: Judy Garland 'Ruby Slippers' For Sale [HuffPo]