Juicy Couture's Co-Founders to Launch New Label, Skaist-Taylor
And ... it sounds a lot like Juicy Couture.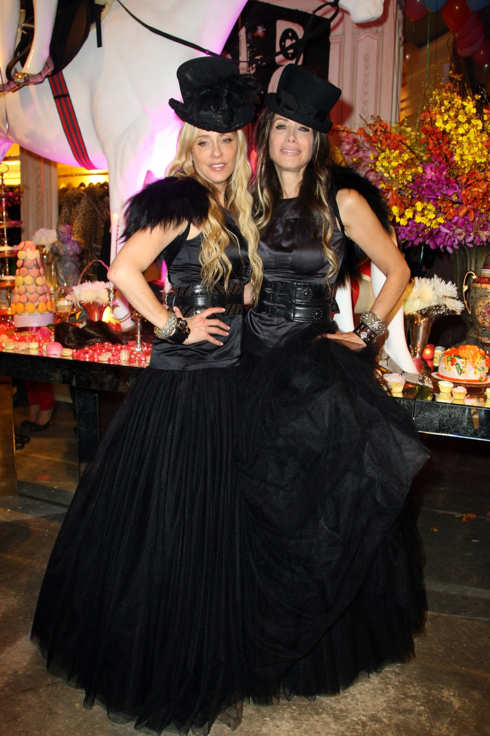 Juicy's co-founders, Pamela Skaist-Levy and Gela Nash-Taylor, have been absent from the fashion scene since their contracts at Juicy were terminated by its parent company, Liz Claiborne, in January 2010. Best friends for over two decades, the pair created the company in 1996 and then sold it to Liz Claiborne in 2003, just as their bedazzled, butt-emblazoned track suits were becoming wildly popular. As part of their termination deal with Claiborne, they signed an eighteen-month non-compete agreement, which was over in June, clearing the way for them to start their next venture.