Lauren Santo Domingo on Proenza Schouler's New Internet Video: 'I Don't Know if Anyone Can Make a Crystal Meth Trailer Park Seem Chic'
The designer's 'avant garde' Internet vignette was screened last night.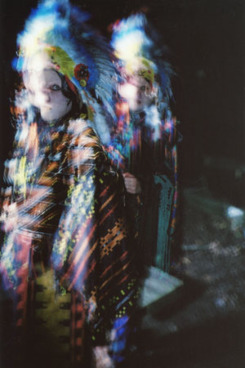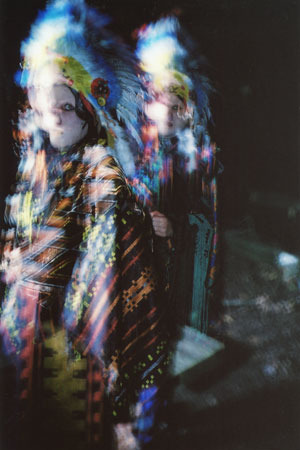 Proenza Schouler's new Internet vignette called "Snowballs" isn't out yet, but it premiered in Paris last night in a party-type setting. Remember, this is the film that the director said was inspired by an old man from his childhood. "When I was 13 I saw the old man turn into a goat and run around the living room," filmmaker Harmony Korine said. "I know it sounds strange, but it was real 'cause he licked my face." Today, WWD has a story about the Paris crowd's reactions to the piece.
Earlier: Somehow, an Old Man Turning Into a Goat and Licking Real People Relates to Proenza Schouler
Proenza Schouler Screens New Short at Club Silencio [WWD]