Molly Sims Will Host the Latest Project Runway Spinoff, Project Accessory
She's joining the show's extended family on Lifetime.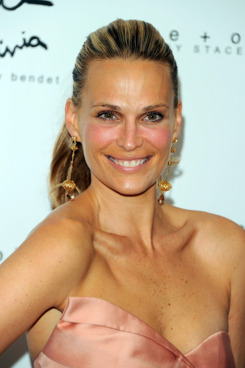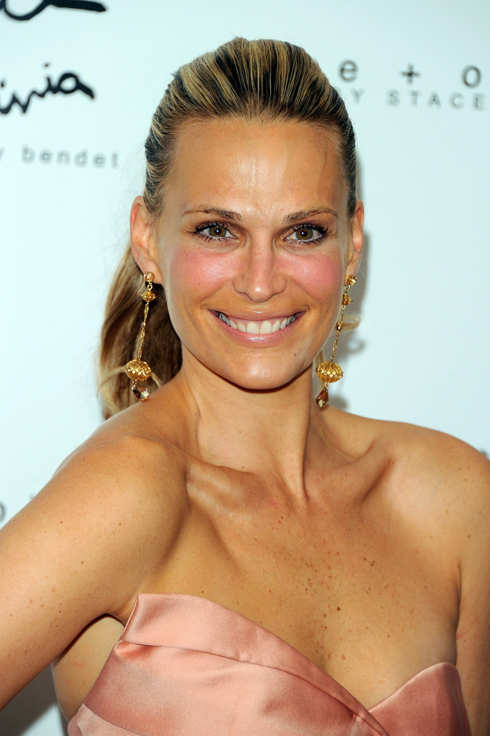 Following in the footsteps of fellow chirpy blonde models Heidi Klum and Angela Lindvall (who was recently picked to host a special all-star edition of the show), Molly Sims is reportedly taking the hosting reins of the latest Runway spinoff, Project Accessory. As the name suggests, it's taking the show's successful formula into the realm of accessories, presuming that those designers are just as high-strung and camera-ready. So we can all look forward to Molly's hopefully horrified responses to an inevitable parade of pasta necklaces, lumpy papier-mâché shoes, and handbags made from lampshades.
Life & Style exclusive: Molly Sims to host Project Runway spin-off, Project Accessory [Life & Style]