Proenza Schouler Will Launch a Denim Line by January
Thanks to their new deal with Andrew Rosen.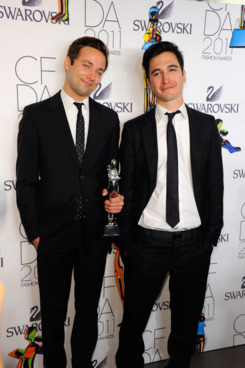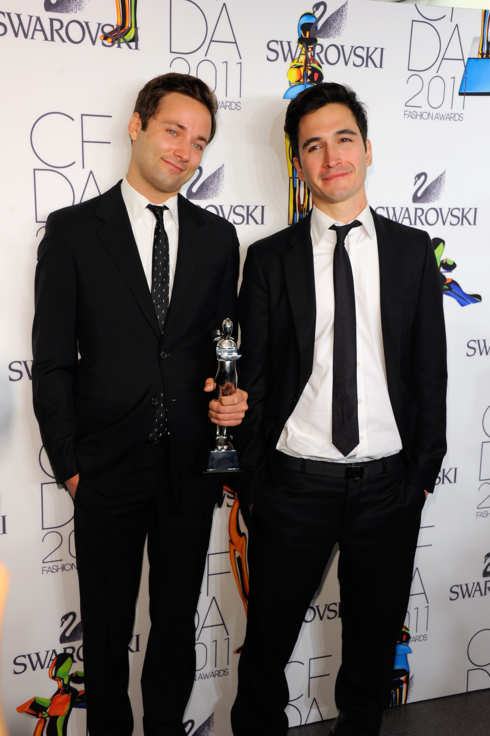 Proenza Schouler previously dabbled in denim with their J Brand collaboration, but their new deal with Theory's Andrew Rosen provided the necessary cash for them to launch their very own jeans line. They fitted samples last week and hope to launch the collection by December or January.
Related: Proenza Schouler Closed Its Deal With Andrew Rosen [On the Runway/NYT via Fashionologie]