Video: See All the Pretty Shoes People Are Wearing at Fashion Week
You know you want to.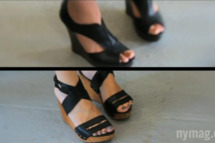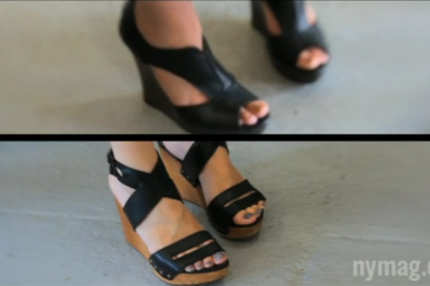 One of the best things about Fashion Week is shoe-spotting. Even if you're not the kind of person who plops down half your rent for a pair of shoes, or even the kind of person who cares much about them, foot-watching becomes a sort of sport around the tents. Who splurged on those Givenchy fisherman wedges? How many pairs of Alexander Wang slingbacks can you count? Our detail cam cuts to the chase.