Spring Prints Are Making Cathy Horyn Sad
"They don't make you smile."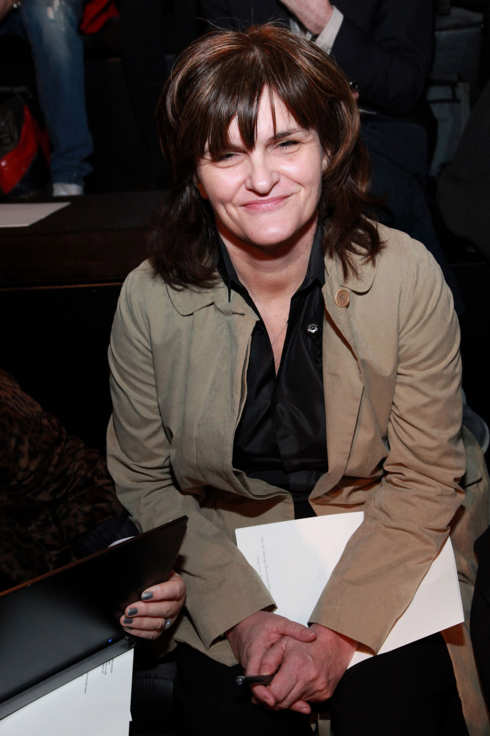 "There seems to be no escape from the orgy of prints and color consuming the runways," Cathy Horyn bemoans in today's Times. Rodarte and Vera Wang's florals were "runny." Ohne Titel's red prints resembled "childish track marks." And Maria Cornejo's prints "looked as if something exploded in the kitchen." The problem, according to Horyn, is that American designers suffer from a lack of editing. "[I]f you look at many of the prints that have appeared this week, and the way they were handled, you don't find that human dimension of wit and vulnerability. They don't make you smile." [NYT]
Related: See the Full Spring 2012 Collections from Rodarte, Vera Wang, Onhe Titel, and Zero + Maria Cornejo.