Slideshow: The Week in Style Blogs
The best of the style blogs, from Seattle to Berlin.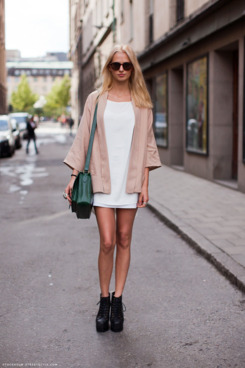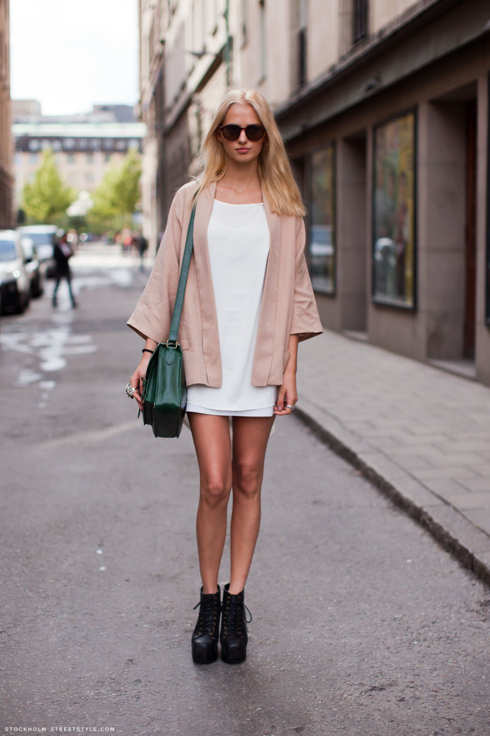 The best street style shots are sometimes the ones with people wearing perfectly ordinary, attainable clothes (say, a slouchy Zara blazer that we have in our very own closet!) and making it look fantastic, as Amanda does in this picture by Stockholm Streetstyle. Other highlights from the week: a great skateboarding shot by Backyard Bill, Swagger's moment with Dani Stahl, and another beautiful photo of Shala Monroque by Easy Fashion.
Related: Best of the Style Blogs, Vol. 49