The Fug Girls: Kelly Osbourne's Great Mother-in-Law Outfit
Plus: Holland Roden's first Fashion Week.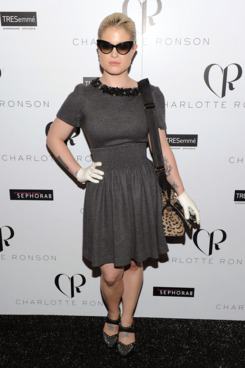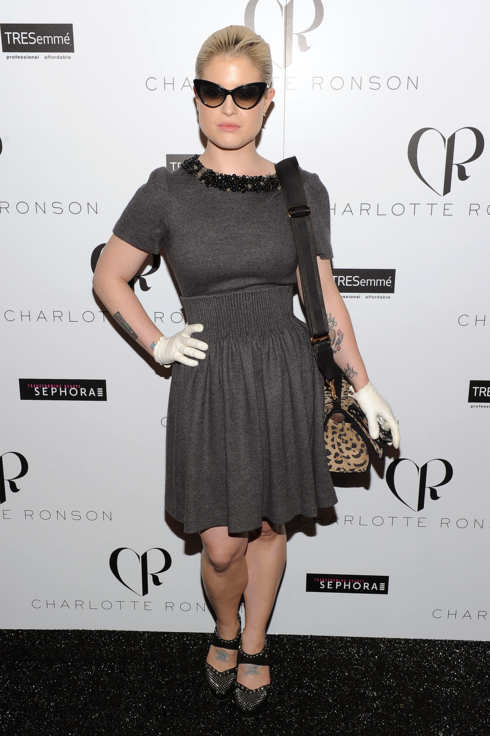 After Lindsay Lohan stole the show at Cynthia Rowley on Friday, the drama queen hamster who runs on our mental wheels started working overtime, imagining the scene if Lilo stormed the fortress at Charlotte Ronson — where Lohan's ex, the designer's twin Samantha, always DJs. We desperately wanted her to swan in wearing a cape and pulling her new pirate friend in a tiny red wagon flying the Jolly Roger, but by the time the lights went down, the only platinum-haired celeb in the front row was Kelly Osbourne, who is markedly less bronzed and way less adjacent to rogue seafarers. Kelly, in fact, looked great in a simple grey dress, a jazzy black beaded necklace/dress detail, and sparkly shoes. She also had on little white gloves, as if in costume as someone's finicky mother-in-law prone to running a finger across flat surfaces to check for dust. We kind of wish she'd done that, actually.