Waris Ahluwalia Suffers From Pre–Fashion–Week Fatigue
He was exhausted by the end of Fashion's Night Out.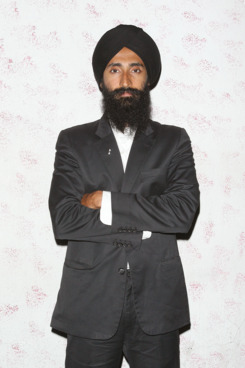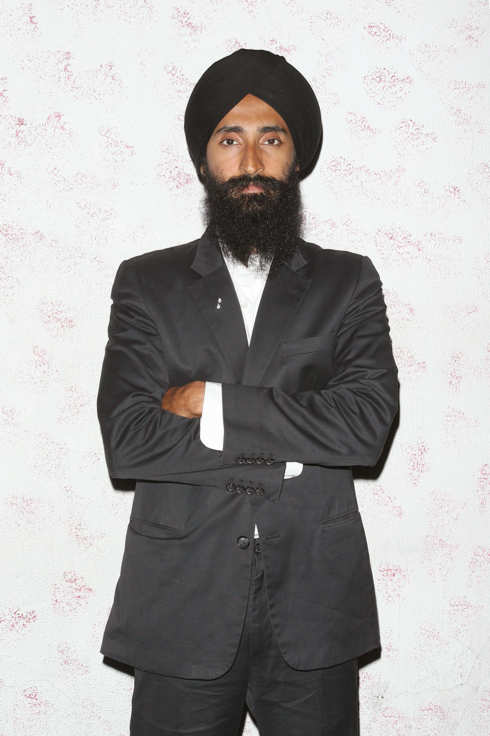 The jewelry designer–actor was exhausted by Fashion Week craziness before the shows even started this season. "It started three days early," he explained. "So, towards the end of Fashion's Night Out my legs were sore and I was tired of running around." We caught up with him at last night's Edun after-party at the Red Rooster, where he was feeling rested and rejuvenated again. His cure? Plenty of Fashion Week dinners. "I like to eat. And that's why I don't get fatigue is that I eat," he told us, citing the salmon and pasta he'd had at the Mark as a highlight. He was also a big fan of the crab cakes circulating that night. "You have to find one," he advised us. "I should have just taken the whole tray."