What's the Status of Your Target Missoni Orders?
As Target delays shipments, it seems unclear if customers will receive their orders at all.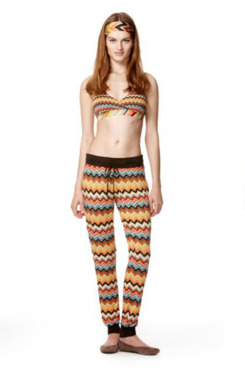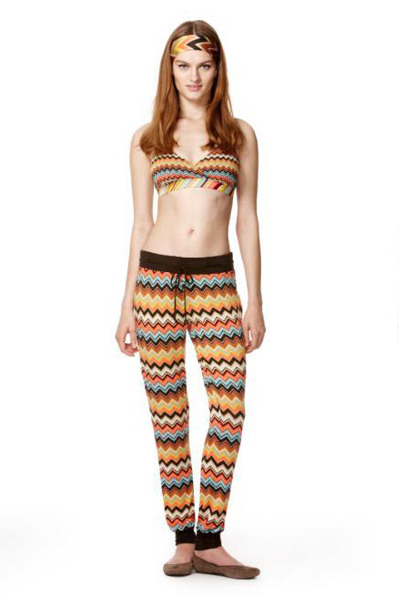 If you placed online orders for Target's Missoni line, you may have received an e-mail from Target late last week asking you to confirm that you still wanted the order, which would be delayed for at least a month. "If we can't deliver your item(s) by this new estimated delivery date, we will automatically cancel your order," the e-mail message read. We did not place orders for the line but are told that when going to the Target site to confirm orders, customers were only given the option to cancel orders. After reaching out to Target for comment on Friday, late last evening we were only sent the statement Target has posted to its website, reading that "unprecedented demand" for the line "impacted our Target.com site and affected the shipment and delivery of select guest orders." Target does not say when or if all customers who placed orders will receive them. So, what happened to your order?