ANTM Recap: André Leon Talley Would Tell Kate Moss 'To Get Her Ass in a Bathtub'
Should the need arise for fashion-related purposes.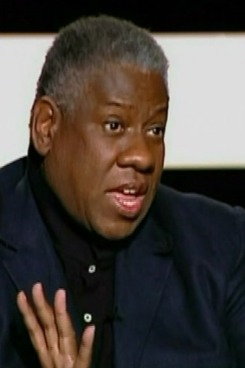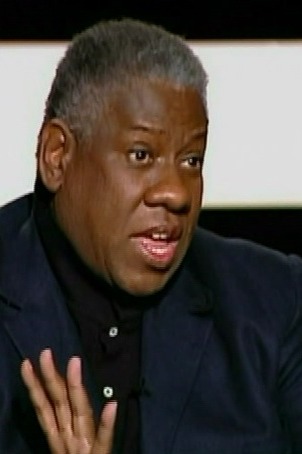 Always a bastion of subtlety, one of this week's episode's first segments — aside from a wholly pointless shouting match, over-hyped in the previews, about the girls' collective shower schedule — was a back-and-forth between Bianca and Kayla, in which they discussed each other's strengths and weaknesses. So guess which girls went home in a SHOCKING double elimination?

Here's more of ALT's brilliance from this week's panel: