Heidi Klum and Miranda Kerr Are Reportedly Locked in a 'Model Battle'
Over parties.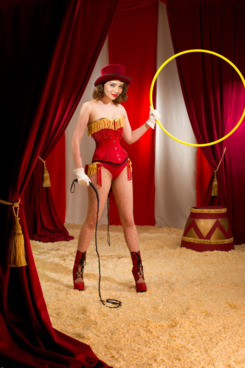 Heidi Klum is well known for her love of Halloween costumes and the festivities that come with them. This year, she's hosting two parties in different cities, because, you know, she can charter a private plane to make that work. But she's not the only supermodel headlining festivities in New York; Miranda Kerr is also throwing a party, creating a showdown that the Post dubs "the biggest supermodel head-to-head since Zoolander."
Kerr's costume is reportedly "a sexy ringmaster," which, though less original than Heidi's multiple outfits, is perfect for a double-act skit with the latter's feral monkey look. (If only.) No doubt top fashion folk will be torn between which gig to attend; for the rest of us, there's always the parade, or a Kim Kardashian–hosted event. So, the parade after all.
Halloween a model battle [Page Six/NYP]