Arizona Muse Replaces Kate Moss in David Yurman Ads
She's the face of his fall/winter jewelry and eyewear campaigns.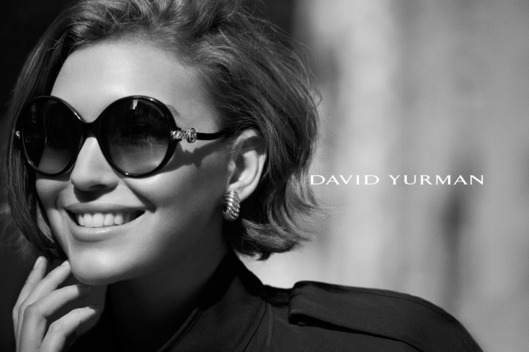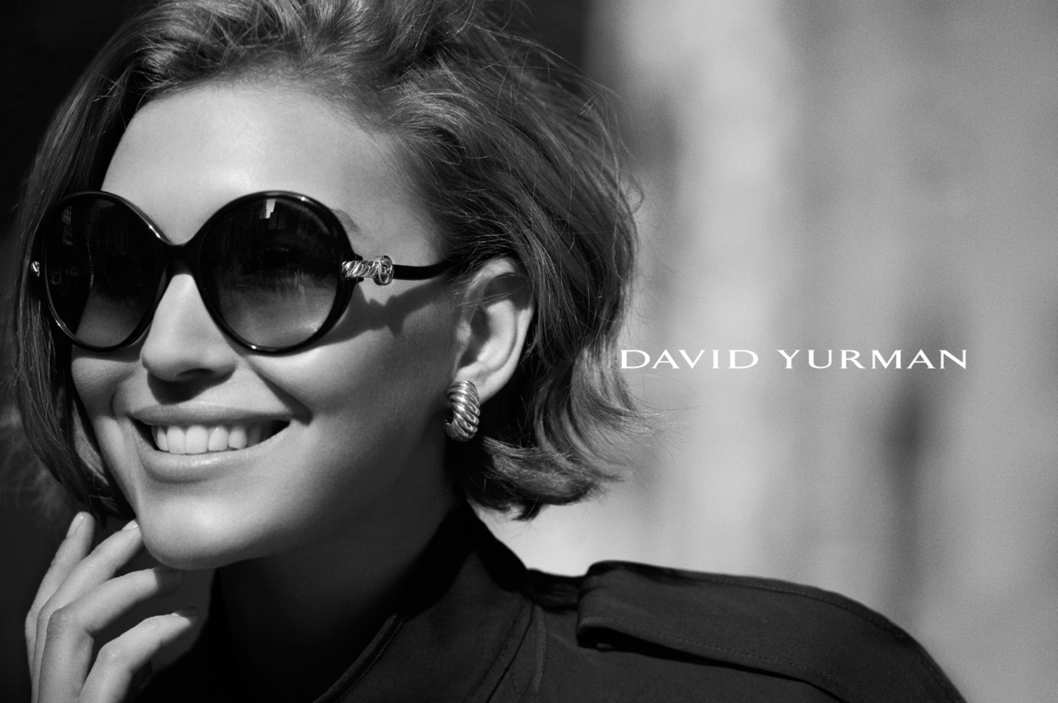 Twenty-one-year-old American model Arizona Muse stars in David Yurman's fall 2011 eyewear campaign, photographed by Peter Lindbergh. Muse replaced Kate Moss as the label's face this season, along with Joan Smalls; this is a considerable coup for the model, who enjoyed tremendous success this year but has yet to prove her longevity. This particular shot is also a more commercial look for her, as she's previously stuck with more high-fashion poses.
Arizona Muse & Joan Smalls for David Yurman Fall Winter 2011.12 [Design Scene]