Arizona Muse Solidifies Her Signature Look on the Cover of French Vogue
It's time for you to become familiar with "The Arizona."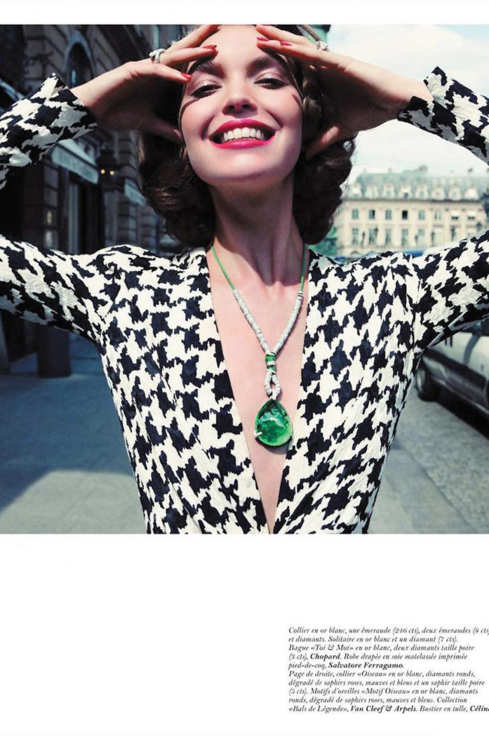 Many models have a particularly famous feature — Cindy Crawford's mole, Lindsey Wixson's mouth, Lara Stone's breasts — but a smile is usually not one of them. That's where 21-year-old Arizona Muse breaks ground with her arresting, cheek-to-cheek grin. The Santa Fe native got her big break early this year with a prominent campaign for Yves Saint Laurent, which depicted her with the icy model expression that's so common in fashion shoots today. But then, after Anna Wintour gave Muse her stamp of approval, the model appeared in two American Vogue spreads with a genuinely joyful-looking grin on her face. She's now shot more often with a smile than without — as seen in her current ads for David Yurman and next month's cover of French Vogue. See the evolution of "The Arizona" in the slideshow ahead.