Calvin Klein Doesn't Think Job-Related Stress Is an Excuse for Bad Behavior
And he's talking from experience.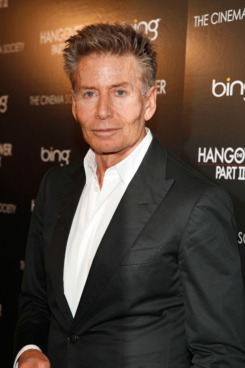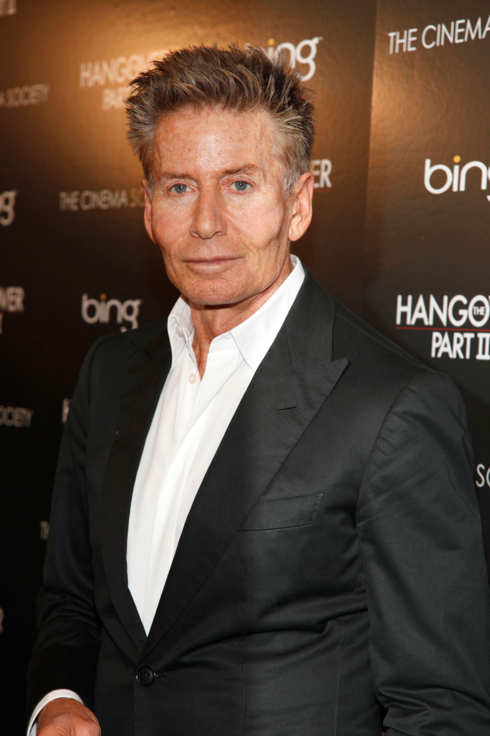 Talking with Fern Mallis at 92Y last night as part of her series of discussions with "Fashion Icons," Calvin Klein addressed his — in Fern's words — "very public meltdown" at a Knicks game back in 2003. (His initial response to her question: "Well, I've had a couple.") He's since attributed his court-side antics to problems with addiction, which he says were not caused by work. "Addiction is not caused by stress on the job. It almost always has more to do with childhood, or other things; people in the industry use their work [as a justification], but it's not that."