Christopher Kane Thinks 'Higher Powers' Have to Sort Out Next Spring's Show Schedule
Does this mean rosaries are in?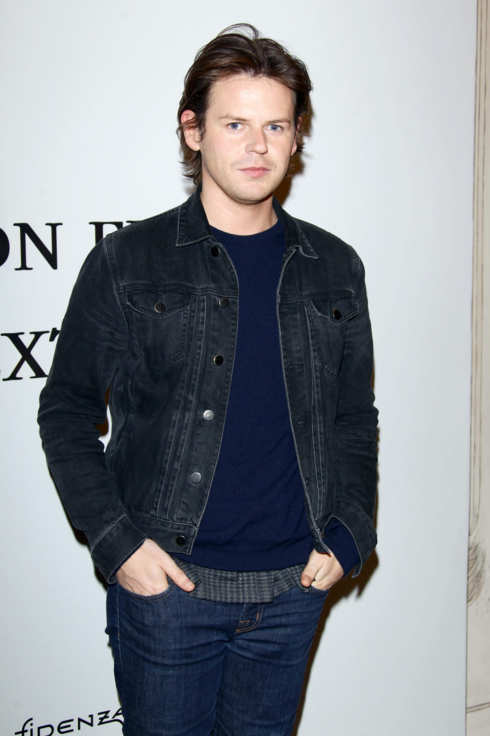 In conversation with Grazia magazine's Paula Reed in London last night, Christopher Kane discussed the scheduling conflict hanging over next spring's fashion shows in London and Milan: "It's right that there's a lot of pressure [to get the dates sorted], it has to be worked out. There's too much talent in London that people need to know about. There are higher powers that will — that have to sort it out, because people love to come to London, there's such great talent, not just talent but there's ascending talent ... it's different here, it's just so unique." That'll mean some more divine Diane intervention is needed.