Coco Rocha Is Now Told She's 'Too Thin'
She discussed her plight with Anderson Cooper.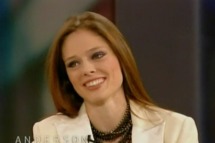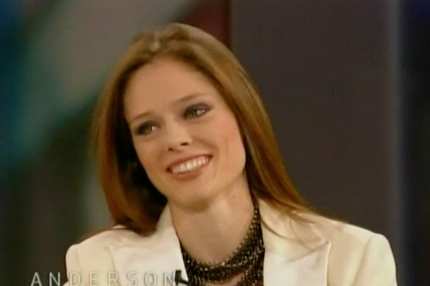 Coco Rocha used to be told she was "too big" for some modeling jobs, but these days it's the opposite. "Now I'm 'too thin,'" she told Anderson Cooper, making air quotes. "It goes back and forth. You never can please everyone." But the issue that really concerns Rocha and former model Carre Otis, who both appeared on Anderson's talk show today, is underage modeling. "We were way too young [when we started]," said Rocha, who began when she was 15. Otis adds, "I don't think any young girl should be put in that situation, period."
[Anderson]