Doo-Ri Chung Is Macy's Next Collaborator
Her line will be available on February 15, 2012.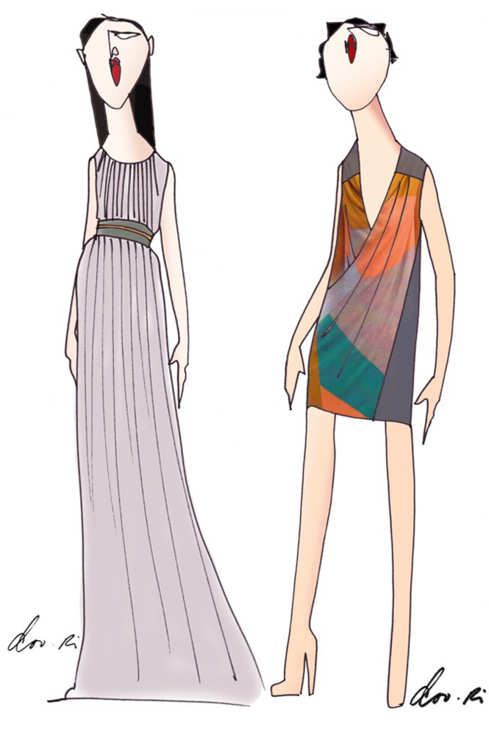 In their continued effort to cast themselves in a more fashion-forward light, Macy's has tapped Korean-American designer Doo-Ri Chung to make the next capsule collection for their Impulse line, making her the fifth designer to do so over the past year. Known for her drapey jersey dresses and simple geometric shapes (one of her gowns was worn by Michelle Obama to a state dinner last week), Chung's offerings for Macy's will include trench coats, some arty prints, and short and long dresses, according to WWD. Also, like Karl Lagerfeld's Impulse collection (which is reportedly already on sale racks), there will be leggings in the mix, too.