Gucci Faces Allegations of 'Inhuman' Working Conditions at Their China Store
A group of former employees said they were stiffed on wages and had to undergo abortions after standing on their feet for too long.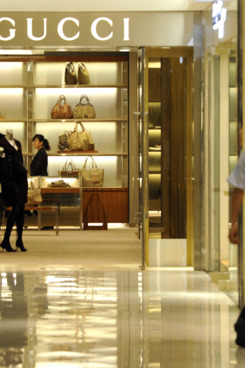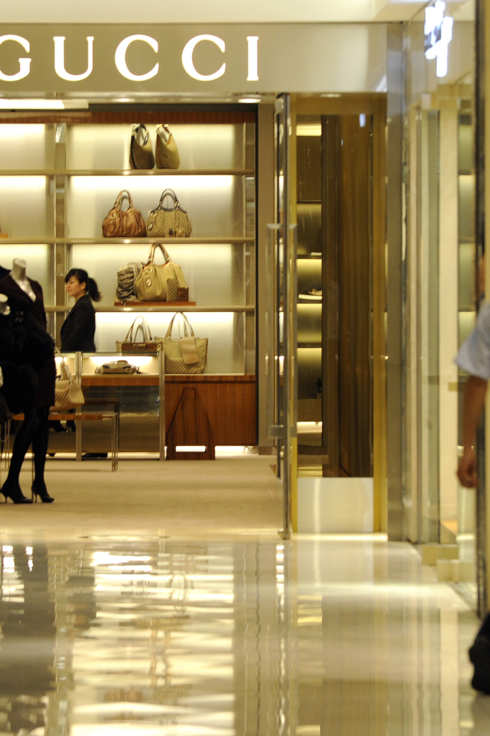 Gucci announced today that they're trying to address some disturbing allegations about their company's working conditions in China, which were made by former employees via an open letter published in a Chinese newspaper. WWD reports:

The state-owned Chinese newspaper Global Times reported that five employees in a Gucci flagship located in the southern city of Shenzhen wrote an open letter that outlines workplace grievances, including 100 rules that regulate employee behavior. Such rules include having to ask permission before going to the bathroom and drinking water.