H&M's Next Collaboration Will Be Dragon Tattoo–Themed
It'll include clothes that look "worn down" and "dirty."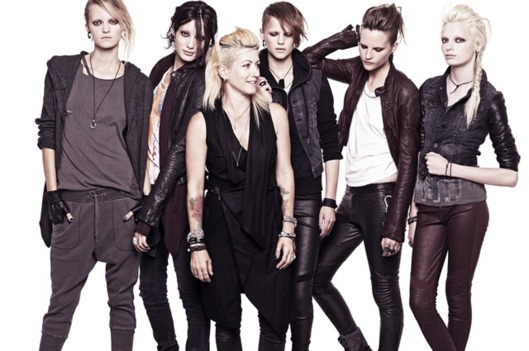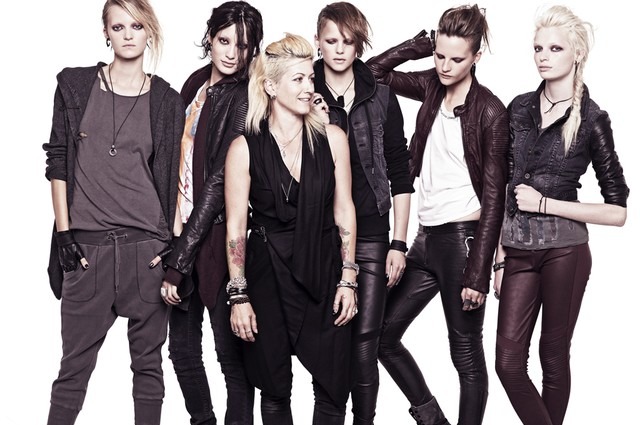 H&M has paired up with Trish Summerville, the costume designer for the Vogue-cover-worthy forthcoming film The Girl With the Dragon Tattoo, to make a collection based on the character Lisbeth Salander. As Salander is weird-looking, unwashed, and always on the run from enemies who she subjects to physical torture, the retailer had to put some work into making her wardrobe "stylishly gritty" and "feminine-feeling" instead of just grimy and unattractive, reports WWD.

"We put a lot of aged-in washes and finishes, which goes along the lines of the Salander character. In the film, her clothes are quite extreme. They're really worn down, they're dirty," Summerville said in an exclusive interview. "So for us, it was taking that kind of concept and giving it more of a realistic fashion feel."