Italian Vogue Has Launched Its Own Version of Wikipedia
Not to be confused with Voguepedia from American 'Vogue', of course.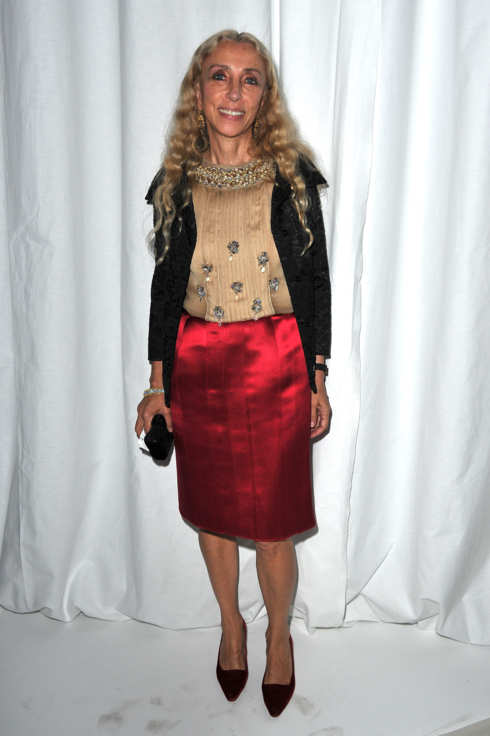 Unlike American Vogue's work-in-progress, Voguepedia, which will be a massive online archive of all the magazine's issues, Italian Vogue's newly launched site, Vogue Encyclo, follows more of a Wikipedia-type model. Any random person on the Internet can contribute to articles, but everything gets edited by Italian Vogue staffers before publication. "We will try not to alter your pieces, but some will have to be modified and you have to accept that and not feel judged, just guided by someone who has more experience," Franca Sozzani assures contributors via her blog. While no one will get paid for their writing, they will get a byline, which for some folks is worth more than a paycheck. Although Sozzani admits it'll probably be a while before anyone actually reads it, let alone uses it as a resource, this could grow into something quite helpful: "Nothing is accomplished in a day … but in a few months, yes!"
[Vogue.it/Encyclo via Fashionista]