LVMH Bought Itself a Crocodile Supplier
Just in time for orders on all those Louis Vuitton crocodile jackets.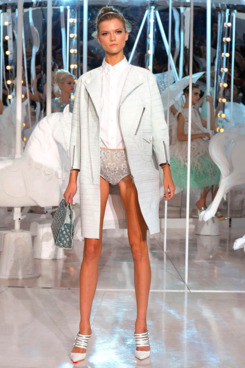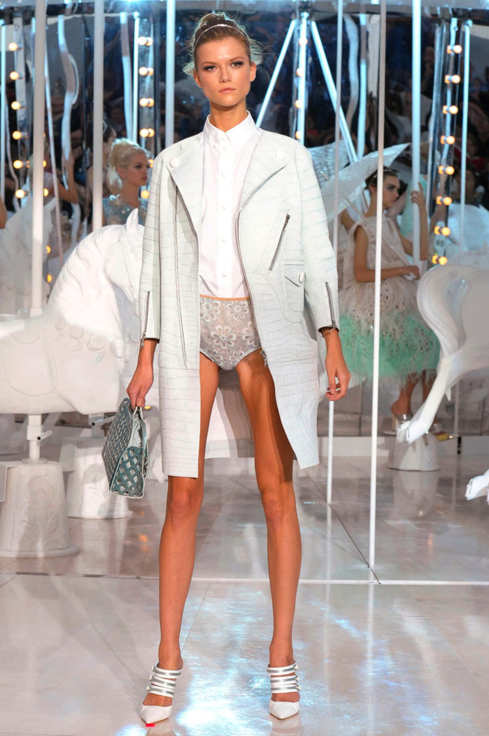 Despite rising prices of leather materials, Louis Vuitton had numerous crocodile jackets on its runway this week, which made the timing ripe for LVMH to invest in its very own crocodile supplier (as Hermès did last year). The company announced via press release this morning that they've reached a deal to acquire Heng Long, a Singapore-based tannery founded by the Koh family in the fifties. The family retains joint ownership and management.