Milan Fashion Week's President Unleashed a Pointed Letter About the Show Dates Debacle
He attached evidence that he is in the right when scheduling the Milan shows to overlap with New York and London.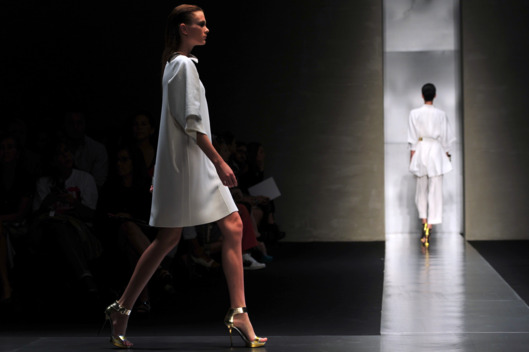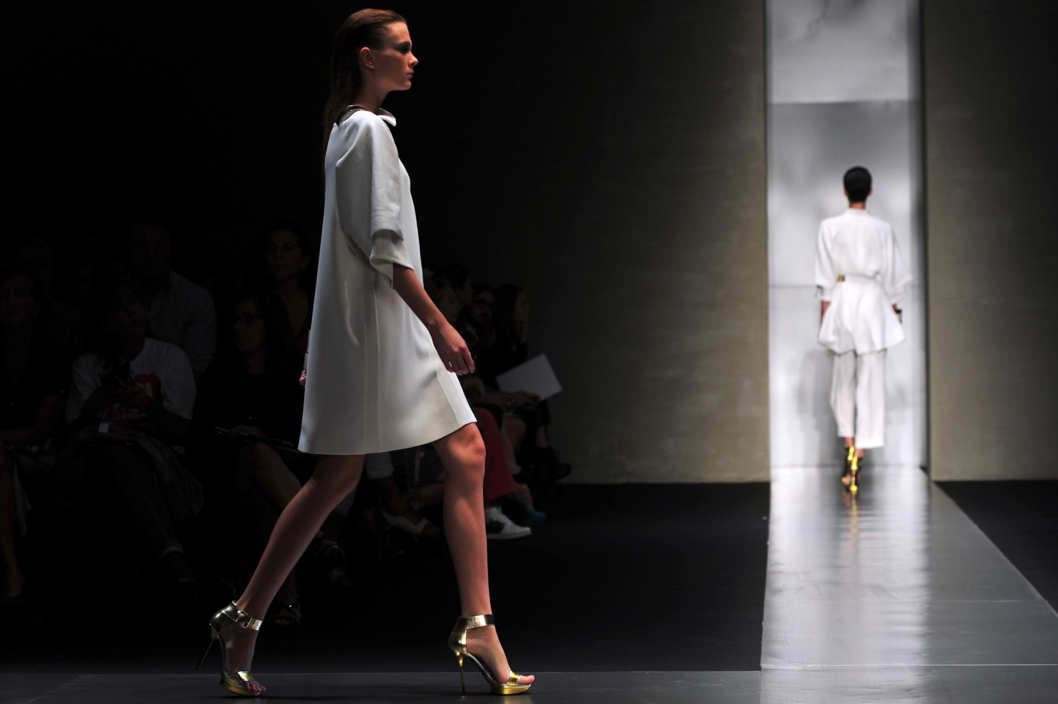 As it stands, Milan Fashion Week will overlap with New York and London Fashion Weeks in September of next year. Italy is not budging on its schedule, even after Condé Nast has promised that its Vogue editors will boycott Milan Fashion Week if organizers don't behave more accommodatingly. In what's become a big match of "he said, she said", Milan Fashion Week president Mario Boselli sent an open letter to members of the fashion industry explaining that Milan has every right to overlap with London and New York next September because the long-term agreement over show dates that New York organizers keep alluding to was never actually a long-term agreement.
Show Conflict [Vogue UK]
CEO Talk | Steven Kolb, Chief Executive Officer, Council of Fashion Designers of America [BoF]