See Miss Piggy's Full MAC Makeup Line
It's classic and feminine, just like its namesake.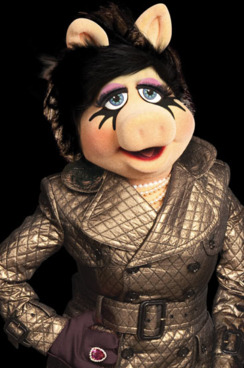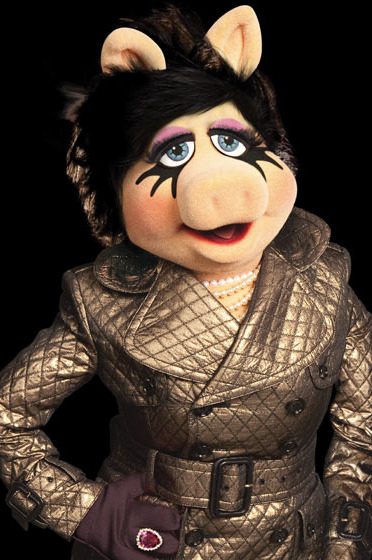 The Miss Piggy for MAC makeup line is now available, so that you, too, can achieve her piggy-pink cheeks and fluttery, Marc Jacobs–wooing eyelashes. The liquid liner also looks nice and robust, which is very important when you simply can't be bothered with eye makeup flaking onto your plush snout.