Next September's Fashion Show Dates Are Apparently Settled
Milan won't consider a compromise, and that's that.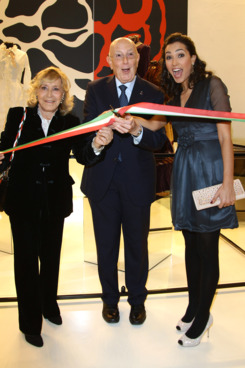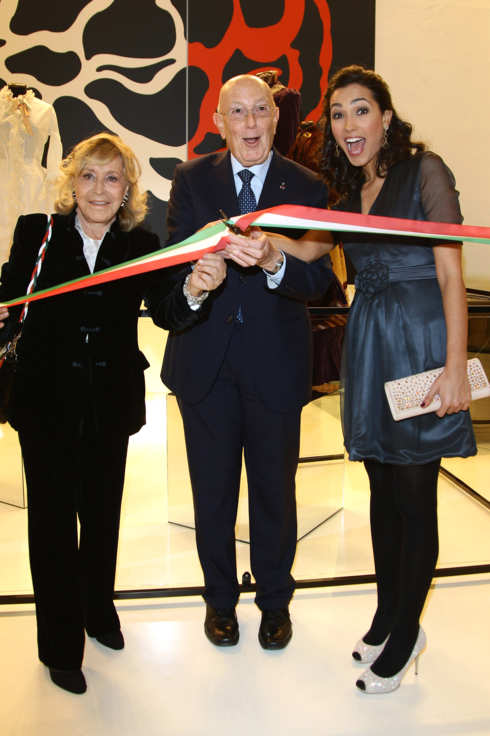 While Diane Von Furstenberg was promoting her new fragrance in Milan this week, she met with Camera Nazionale della Moda president Mario Boselli, who has stubbornly refused to budge from Milan's new show dates despite conflicts with New York and London's schedules. "We are friends, we've known each other for a long time and we are going to solve this," Von Furstenberg told WWD. Bosselli responded, "What's done is done, but we want to turn a page and start working on the 2013 dates," said Boselli. So in other words, next September is screwed, but things will get worked out for the year after.