Rodarte's Laura Mulleavy Does Not Approve of Your Slutty Halloween Costume
She and Kate plan to dress in something Mardi Gras–themed.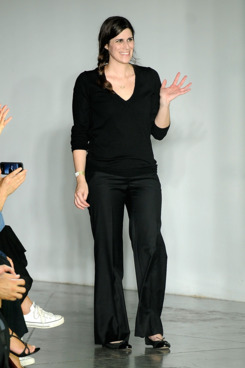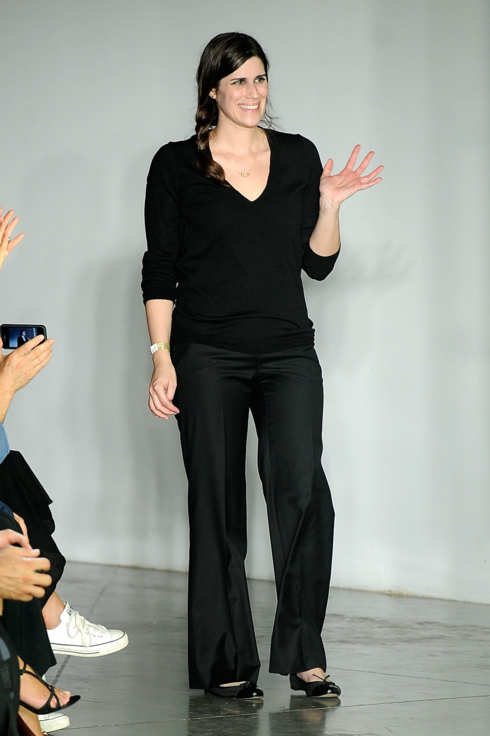 Having seen a number of Black Swan–themed Halloween costumes around this year, we were curious if Laura Mulleavy could offer any tips for making it look more authentic. "Oh gosh," she said, looking baffled when we posed the question at a lunch hosted by Marcolin for Diesel eyewear yesterday. "Well, I did discover they have a Dark Swan Halloween kit at all the local Halloween shops, so you can kind of just get one of those." She's not such a fan of slutty versions, though, or slutty costumes in general. "I am on the opposite spectrum of Halloween costumes," she explained, adding that she and her sister Kate will be in New Orleans for the weekend and might dress up in something Mardi Gras–related. And should you be curious, her favorite candy is Twix.