See the Result of Julia Restoin-Roitfeld's Latest Art Directing Gig
It's the spring 2012 Willow look book.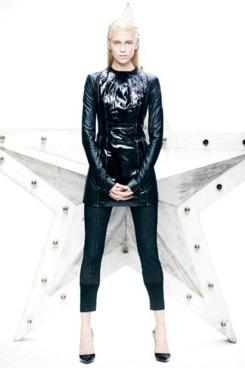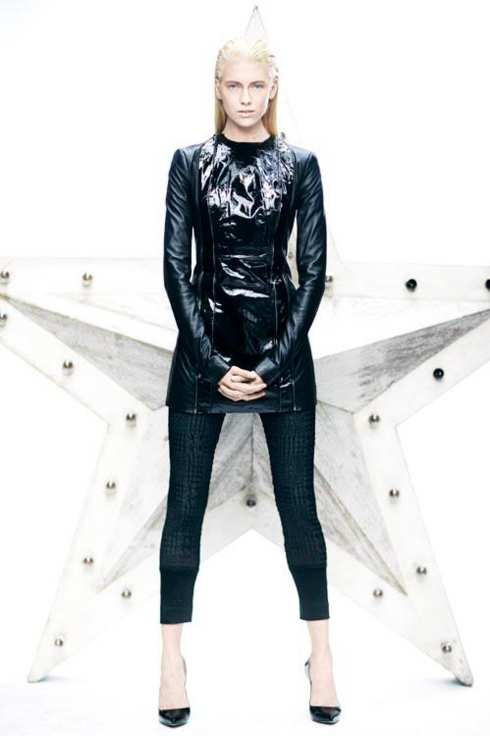 In addition to numerous "face of" titles (Lancôme, Tom Ford's perfume), Julia Restoin-Roitfeld does some art directing. While most of her clients are "young designers with small budgets," she told the Telegraph earlier this year that she also works with Mark Fast on a regular basis and most recently art directed the look book for Australian fashion label Willow. According to the label's designer, Kit, it was Julia's idea to bring in a giant star as a prop; one presumes that she had something to do with former French Vogue editor Melanie Huynh styling the clothes as well. You can see the full look book here.
Julia Restoin Roitfeld art directs Willow's Spring/Summer 2012 lookbook shoot [Sassybella]