Spring Collections from the Latest (capsule) New York Trade Show
The trade fair's spring 2012 offerings.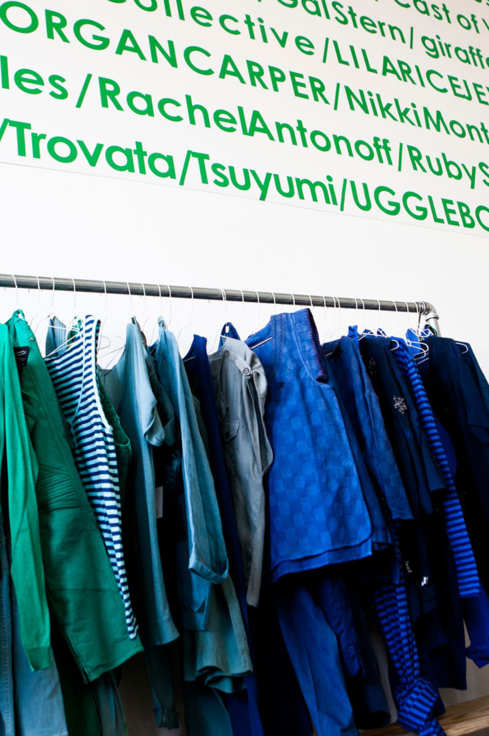 Though the runways are still churning out looks over in Europe, back in New York recently there were many more spring 2012 collections on show too. That's thanks to this season's (capsule) womenswear trade show, which featured merch by Nomia, Kaelen, Hyden Yoo, and Rachel Antonoff to name a few of the 150-plus up-and-coming designers participating. Photographer Brent Herrig browsed the racks and booths in search of the coolest looks for next season, snapping both the clothes and the creative folks behind them. Click through the slideshow for a peek at all sorts of urban style, bright brogues, and knitted works-in-progress.