Tavi Got a TV Character Named After Her
The HBO show featured a character heavily inspired by the blogger last week.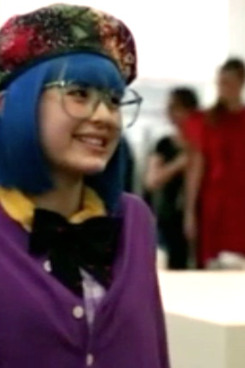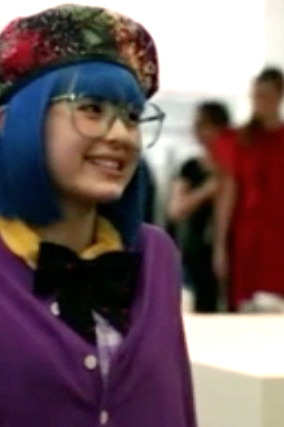 On last weekend's episode of HBO's How To Make It In America, the boys of Crisp were tasked with designing a T-shirt for a fancy private school in New York City. Approval of the design was left up to the "fashion committee," comprised of two students, one of who bears more than a passing resemblance to fashion blogger Tavi Gevinson. The show's precocious teen character was even listed as "Tavi" in the credits, just in case you weren't already convinced. But in the interest of drama, HBO took some creative liberties in Tavi's portrayal, resurrecting her blue-rinsed bob of yesteryear and giving her bitchy lines that the real Tavi would probably characterize as "high-schooly." (The character was, however, pretty on point with her critique of the lackluster camo tee.) But then again, who really cares if the portrayal is accurate? She's 15 and already has a TV character named after her.