Tavi Gets Another L'Officiel Cover
This one features a much newer photo.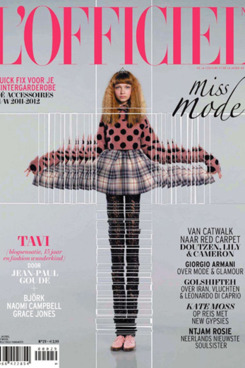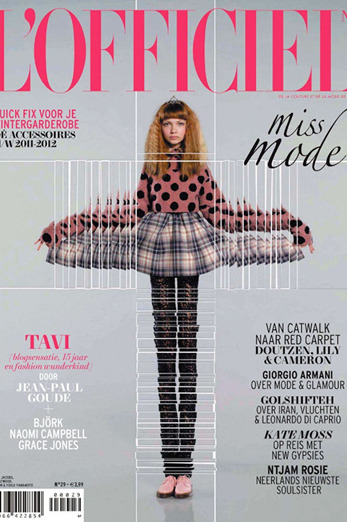 An old picture of Tavi was used for the cover of French L'Officiel's 90th anniversary issue in September, but she's also featured on the publication's latest Netherlands edition. The latter cover has a much more recent photo, also shot by Jean-Paul Goude, and it seems fresher. (It's also been given Goude's trademark "French correction" editing treatment.) Thoughts?