Random and Funny Insights From Jason Wu, Betsey Johnson, Proenza Schouler, and More at Teen Vogue's Fashion University
Apparently, wearing cute, knit beanies may help you score an internship.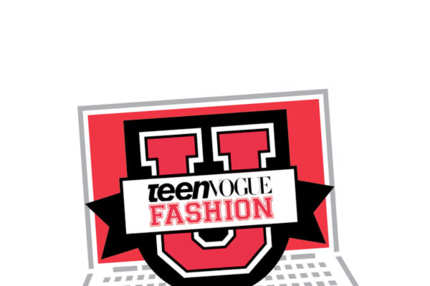 This past weekend, Teen Vogue held their annual weekend of "Fashion U" classes, with over 30 designers — including Alexander Wang, Chris Benz, and Betsey Johnson — and other industry professionals offering guidance, advice, and their stories of success to would-be fashion worker bees. (All of whom, needless to say, were dressed far nicer than the average university professor attending a 9:45 a.m. class on a Saturday morning.) While most of the day's worth of lectures actually focused on useful advice — like the ins and outs of internships and how to get started in the business — there was also plenty of fun, non sequitur insight to be had. Here's a selection of observations:
• You can't fake camel. This is important!