Top Model's Next Season Will Reportedly Be U.S. Versus U.K.
This means more accents for Tyra to imitate (badly) at panel time.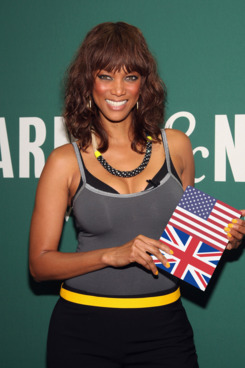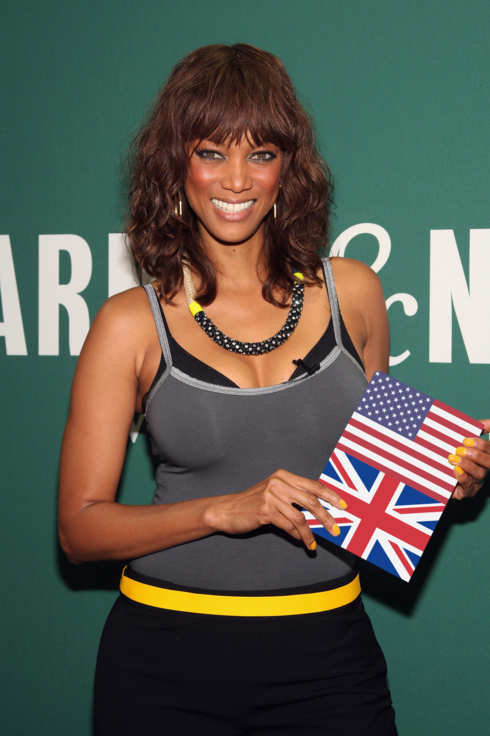 While much of the currently airing All-Star cycle of America's Next Top Model has yet to play out, the show's eighteenth cycle has already started taping (with new judge Kelly Cutrone). The newest cast debuted at a public runway show in L.A. on Monday night, proving that Tyra had spoken the truth with her proclamation that there would be no more "normal cycles" of the show. According to giddy fans at the event, there are seven American girls and seven British girls competing.