American Apparel's Acting President Quits
Tom Casey was at the company for just over a year.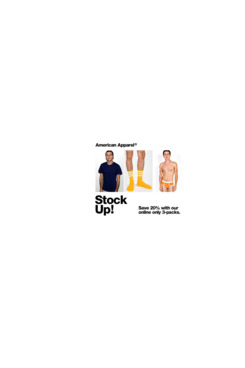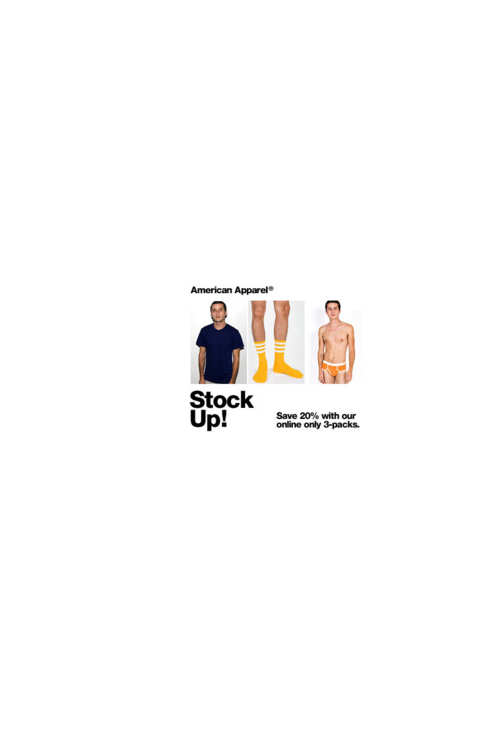 Tom Casey, who joined American Apparel in October 2010 to help the ailing company recover its financial standing, has resigned from his role as acting president just two months shy of his fifteen-month contract. He's the third major name to jump ship in the past two months; in October, chief business development officer Marty Staff and executive vice-president Adrian Kowalewski also left. So, maybe now they can put their heads together and write a real tell-all book about Dov Charney?