Anna Dello Russo Reminds Us Not to Look Like a Transvestite This Christmas
And other rules for the holiday season.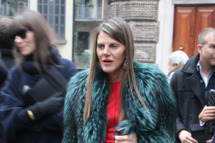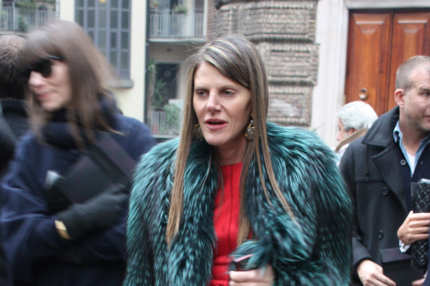 This year, Anna Dello Russo's Christmas party tips include choosing between a hat and makeup (not both), because "otherwise you will looks [sic] like a transvestite." Also, outerwear is for sissies. "Forget any COATS (also if outside it's only 5 degrees). You should make a big impact just with your dress." And in case you had any doubts about her stance on the cheese plate: "Don't throw yourself on the buffet."