Audrey Hepburn's Oscar Dress Expected to Fetch Over $64,000 at Auction
It's being auctioned off by the same folks who sold Kate Middleton's infamous sheer dress.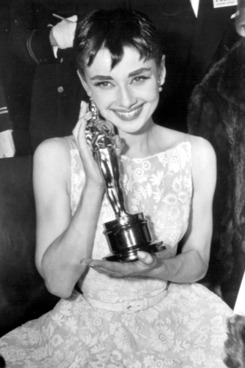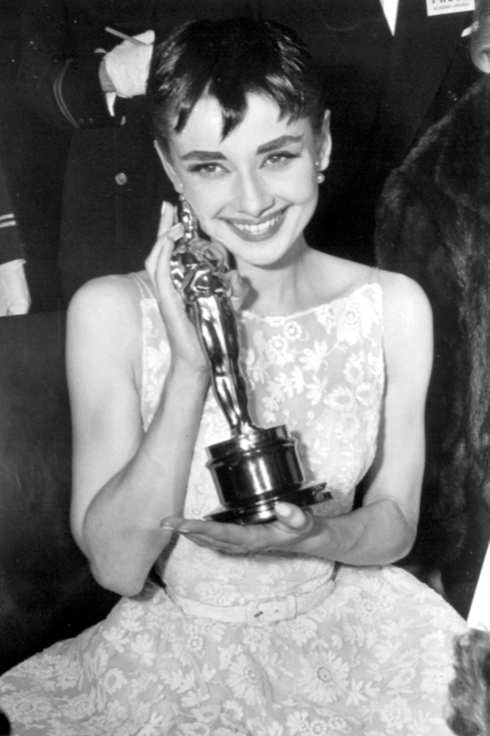 The same auction house that sold the sexy sheer dress that Kate Middleton wore for a student fashion show (and supposedly used to seduce Prince William) now has its paws on another valuable garment: the dress worn by Audrey Hepburn at the Oscars in 1954, when she won her Academy Award for Roman Holiday. The dress was designed to resemble an outfit that costume designer Edith Head made for Hepburn's character in the movie. Kerry Taylor Auctions will sell the dress, valued at £40,000 to £60,000 (about $64,000 to $96,000) on November 29.
Audrey Hepburn's Oscar dress up for auction [Telegraph UK]