Baptiste Giabiconi's Latest Performance on France's Dancing With the Stars Was to the Friends Theme Song
Sing along as you watch.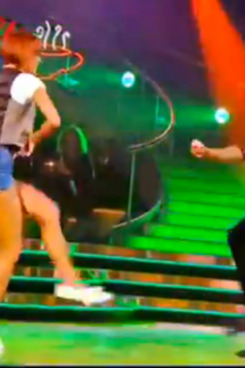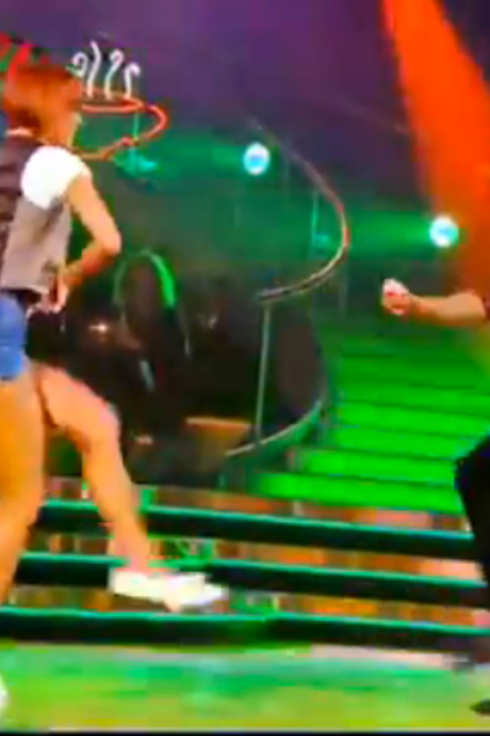 Baptiste Giabiconi is still going strong on the second season of France's Dancing With the Stars. He's now one of the final five contestants remaining, and his most recent performance was a speedy jive to the Rembrandts' "I'll Be There For You." An extra nod to Friends [Ed. Why do Europeans love Friends so much?], the performance began in a mock-up of the show's Central Perk coffee shop.
He'll be here for us, dancing, like he's been there before — like that time he got shirtless mid-tango.