Best Bet: Black Knight Polish
A dark holiday polish with a dash of glitz.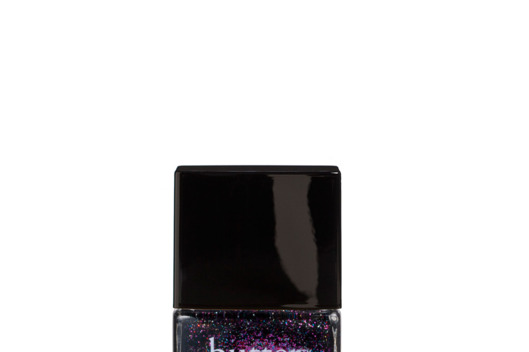 Cold weather signals the seasonal swap of neon nail polishes in favor of deeper granite and scarlet shades. But a darker color palette can still be bold. Butter London's latest holiday hue, Black Knight, layers pink, blue, and silver glitter over a black base. The dark hue gives off a subtle shimmer, which feels festive, but not twee. Unlike transparent drugstore brands, this polish brushes on smooth and gives a rich color after two coats. But though it has a long-lasting wear, it won't tear up your nails when you're ready for a polish change.
Butter London Black Knight Polish, $14 at Ricky's or online.