Best Bet: Helmut Lang Twist Top
An easy staple at a discount.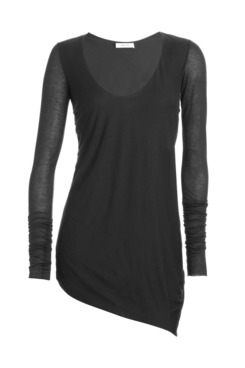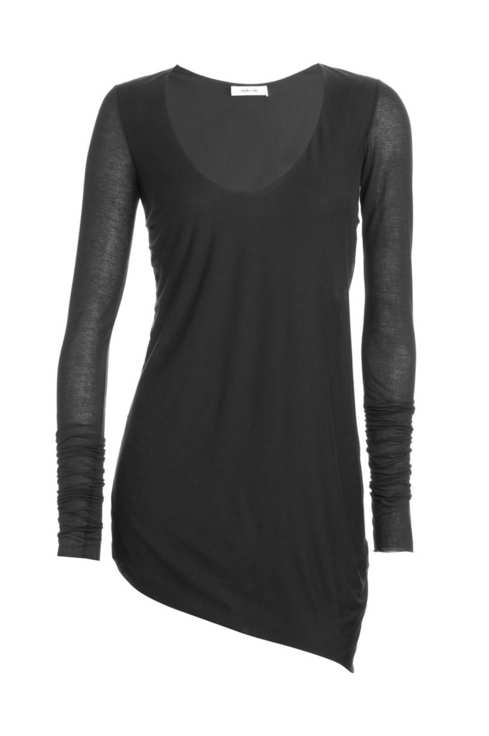 Though it may be gift-giving season, it's hard not to indulge in the flurry of sales happening right now. You can get a lot of wear for your money from Helmut Lang's jersey twist top, on sale at Barneys right now. With its gathered back and asymmetrical hem, the top offers a chic alternative to a cocktail dress when paired with leather leggings and heels; it could also lend a more professional look worn under a blazer. The easy staple would make for a good gift, too, should you have enough willpower not to shop for yourself.
Helmut Lang Twist Top, $109 (originally $175) at Barneys or online.