Best Bet: Isabel Marant for (Product) Red
The paint-splashed design benefits the Global Fund to fight AIDS.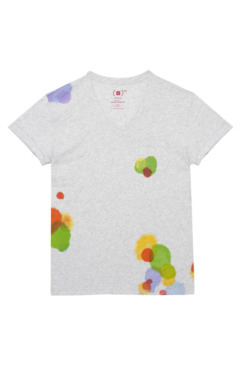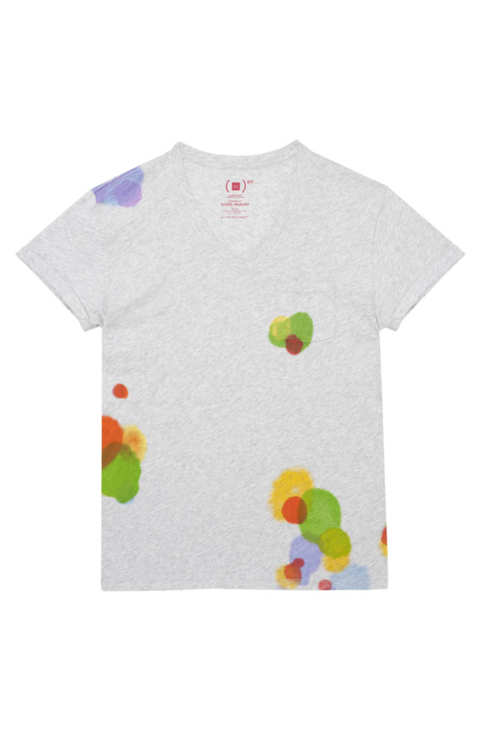 The effortlessly chic Isabel Marant is one of the few high-profile designers yet untapped for a fast fashion collaboration. But this holiday season, she's lending her talents to the Gap for a good cause. Marant designed this one-off tee as part of the (Product) RED project; 50 percent of the proceeds will benefit the Global Fund, which fights AIDS, tuberculosis, and malaria in Africa. The slouchy, paint-splotched V-neck makes an affordable stocking stuffer for artsy friends or siblings.
Isabel Marant for Gap (Product) Red tee, $34.95 online, or in-store starting November 25th.